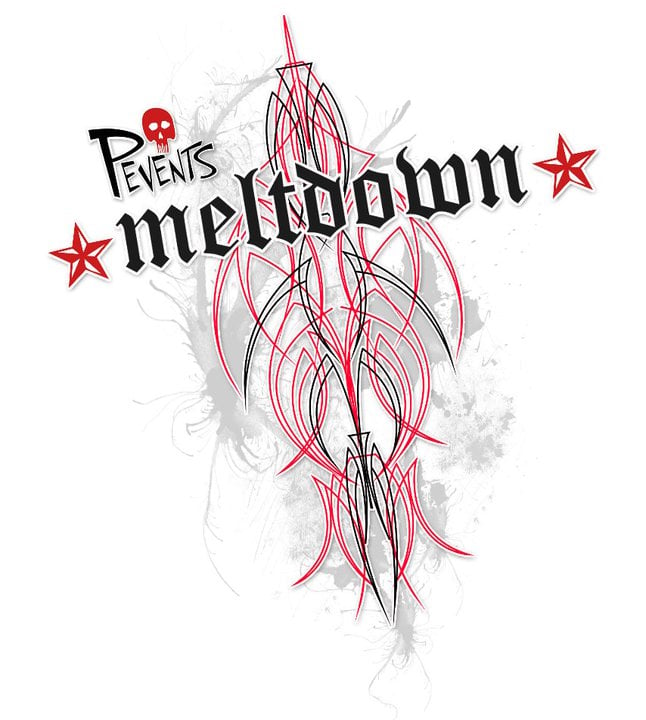 Meltdown 2017 Pre Entry Day | Ends June 30th 2017
$

30.00
Includes 2 Weekend Passes
By purchasing registration you agree to the following:
I agree that this entry form shall serve as a photo release and waiver of liability to P Events, Kendall County Fair Grounds Staff, Sponsors and Vendors at Meltdown 2017. Show is Rain or Shine. Entrants and participants by execution of the form releases and discharges the show promoters, owners of grounds, sponsors, employees, volunteers and any participants from any and all known damages, injuries, losses, judgments and/or claims from any causes that may be suffered by an entrants and their guests during or after this event.